Sushi Lesson @ home or venue now available by Ayumi.
11 Comments
Monday, 16 March 2015 |
Admin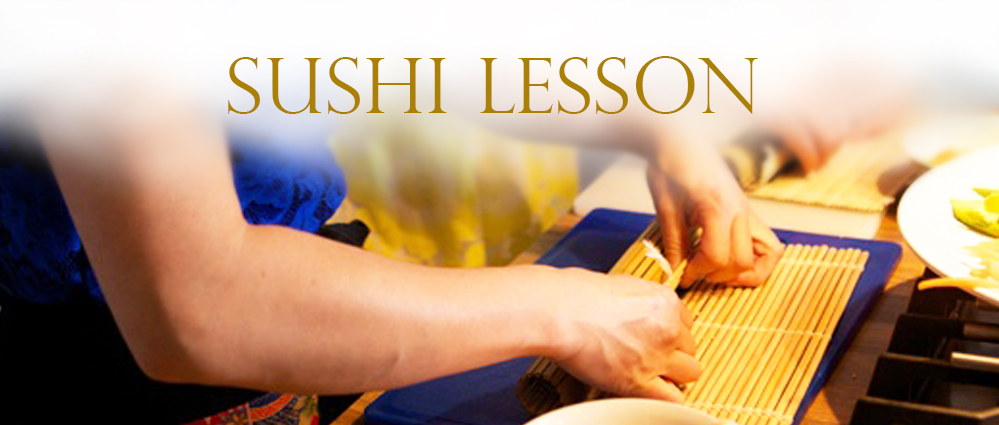 Sushi Lesson / Sushi Making Workshop @ home, work or venue
"a step by step practical guide to making delicious sushi!"
You will learn how to make several types of sushi including:
- Nigiri: lesson point : basic rolling.
- Hoso Maki: (thin roll) lesson point: basic rolling skill
- Futomaki: (thick roll) lesson point advanced rolling skill, inside out rolling you can put your own ingredients.
- Gunkan: lesson point to know another way of creating sushi.
Promises
- I can provide high quality fresh fish from our local fish monger
- I'll travel to your kitchen in Cheshire, Manchester and surrounding area.
- I'm covered by insurance under Japanese Kitchen Ltd.
- You don't need to prepare anything!
If you are interested in booking or would like to discuss about sushi making please contact me:
Tel no: 07922 833403
Email : ayumi@japanesekitchen.co.uk