11 Comments
Monday, 16 March 2015 |
Admin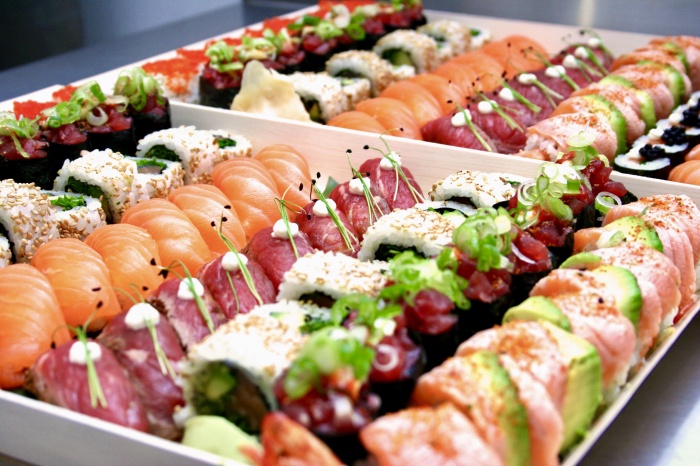 Learn how to make sushi at home, workplace or venue with all food and equipment provided!
We offer sushi lessons/ sushi making workshop in Cheshire, Manchester and surrounding areas.
We deliver amazing sushi platters to venues. If you having and office lunch or sushi party, our sushi platter delivery will be sure to impress.
Manchester's finest sushi catering.
An pn-site party catering service providing freshly made Japanese food for your guests to enjoy.
You don't need to prepare anything. We bring everything!
Each of our sushi canapes are hand crafted.