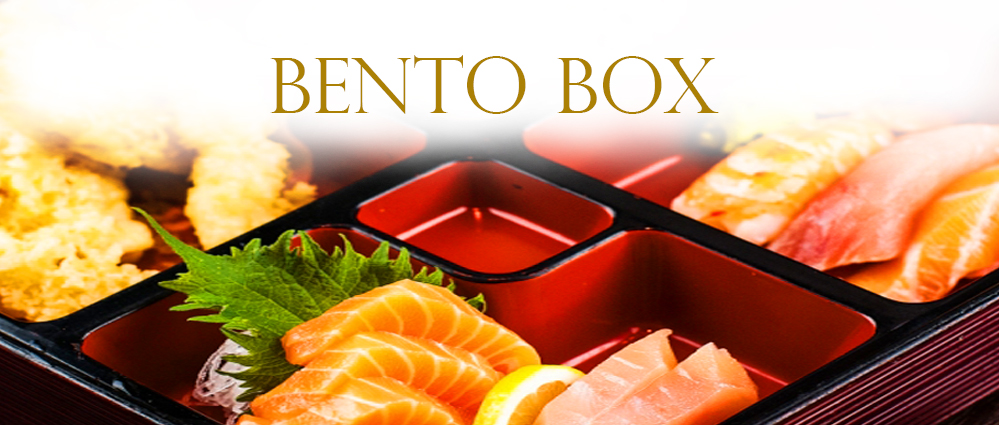 Japanese Lunch Box
Ideal for corporate meetings, events, parties or office catering.
We deliver healthy and exciting Bento Boxes to your workplaces.
Our Bento Boxes are made on the day.
Menu example
Mixed Bento Box
Hand Roll sushi Bento Box
Sushi Bento Box
Teriyaki Chicken Bento Box
Vegetarian Bento Box
Sushi Roll Bento Box
etc.